In the past year, the global shipping industry has flourished, and the development of cross-border e-commerce has driven the shipping industry to usher in a bright future. In addition, the global epidemic background may lead to port suspensions in some regions, container shortages, and the rush for container ships, which many shipping companies around the world have noticedThe opportunity to make a profit.
23 shipping companies conspire to increase shipping costs, South Korea: penalty!
Recently, the Korea Fair Trade Commission(KFTC) fined 23 shipping companies that conspired to increase freight rates. It is understood that the agency believes that these 23 shipping companies have manipulated the freight rates of multiple routes between South Korea and Southeast Asia in the past 15 yearsViolated the Fair Trade Law and imposed penaltiesA fine of 96.2 billion Korean won.
The move by South Korea to punish shipping companies has attracted widespread attention in the industry. It is reported that the person who was punished23 shipping companiesComposed of 12 local shipping companies and 11 foreign shipping companiesIncluding internationally renowned shipping giants such as Goryeo Shipping, Senro Merchant Shipping, Evergreen, and Wanhai.
It is reported that shipping companies such as Goryeo Shipping and Changjin Merchant ShippingtoIn October 2003, the freight rates for the three routes from South Korea to Southeast Asia, South Korea to China, and South Korea to Japan were simultaneously raised, conspiring to inflate sea freight rates. Afterwards, the Association and the Asia Regional Freight Agreement Organization(IADA's domestic and foreign shipping companies have also joined the ranks of collusion.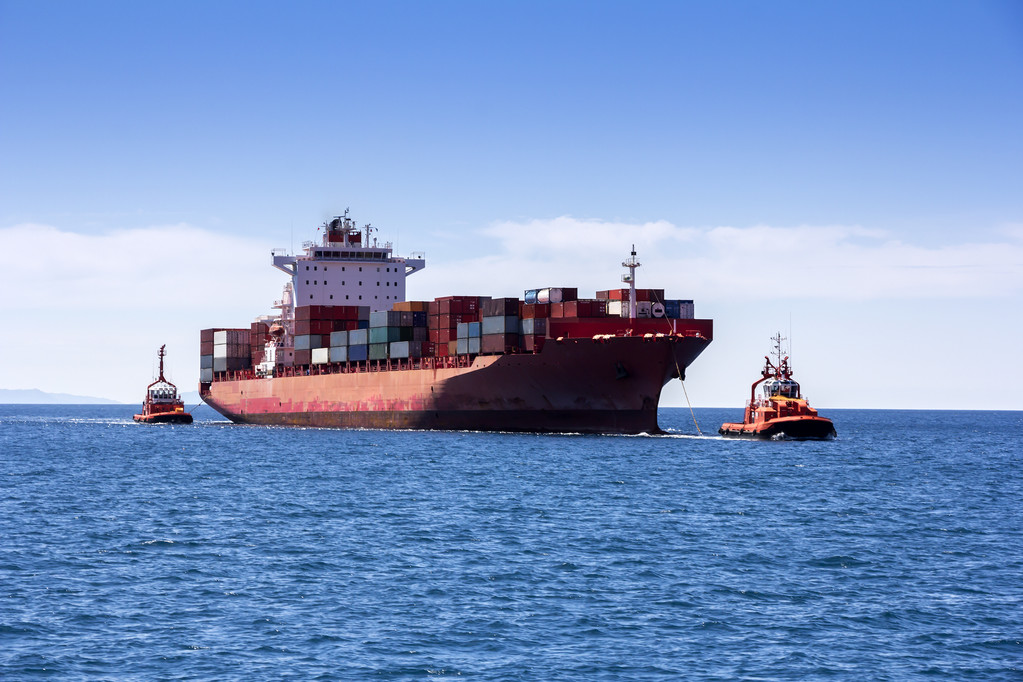 The Justice Commission stated that,The 23 shipping companies did not declare to the Minister of Marine and Fisheries within 30 days, nor did they fully communicate and negotiate with the cargo owner group on the content of the agreement, which did not meet the requirements for the establishment of joint actions under the Maritime Transport Law. Therefore, they decided to apply the Fair Trade Law to impose sanctions on them.
Previously, the South Korean Justice Commission examiner proposed that the involved shipping companies should be punishedThe opinion of a fine of 800 billion Korean won, but the Justice Commission stated that due to the unique nature of the shipping industry and the limited impact of the incident, it has decided not to punish imported flights from Southeast Asia.The final decision is to only punish96.2 billion won, equivalent to approximately RMB 512 million.
This is the first time that South Korean antitrust authorities have imposed penalties on shipping companies for their monopolistic behavior,And this traditional shipping alliance is currently facing detailed scrutiny by regulatory agencies.
For this punishment, Evergreen and Wanhai Airlines have respectively responded, and have not yet received written notice from the competent authority. Yangming stated that they will evaluate whether to appeal after receiving the judgment.
According to foreign media reports, the Korean Shipping Association(KSA regrets this punishment, but also plans to file an administrative lawsuit. The association stated that the collective behavior of shipping companies over the past 40 years has been regulated by the Ministry of Homeland and the Shipping Act, and stated that this punishment may trigger a crisis within the industry.
Although the maritime industry is currently in a period of dividends due to the combined effects of various factors such as the environment, the epidemic, and prosperity at sea, this violates the Maritime Law and the principle of fair dealing,The act of conspiring to increase freight rates will indeed disrupt the global shipping environment. Relevant departments in South Korea have intervened to prevent shipping prices from skyrocketing in the interest of shipping companies, and contribute to creating a sustainable shipping environment.
Behind the increase in freight rates is the high profits of various shipping groups.
Global shipping profits may exceed $150 billion in 2021
Relevant data display,expectIn 2021, the global shipping industry's profits will set a new historical record, which may exceed $150 billion, equivalent to approximately RMB 952.9 billionAnd in theIn 2020, this figure was only $25.4 billion, a nearly fivefold increase compared to the same period last year.
Currently, Asia and Europe, led by Maersk, Mediterranean Shipping, Daffy France, and China COSCO Shipping, have only10 container shipping companies control nearly 85% of global sea freight capacity. And in theTwenty five years ago, the top 20 companies controlled about half of the global production capacity.
From a specific data perspective, for the global shipping giant Maersk Group, it is expected thatThe actual profit for 2021 will reach $24 billion, equivalent to approximately RMB 152.5 billion, which is expected to meet or exceed its comprehensive performance over the past nine years. COSCO Group's net profit in the first three quarters of 2021 also reached 67.59 billion yuan, a year-on-year increase of 1651%. CIMC Group's net profit in the first three quarters of 2021 also reached 8.799 billion yuan, a year-on-year increase of 1161%.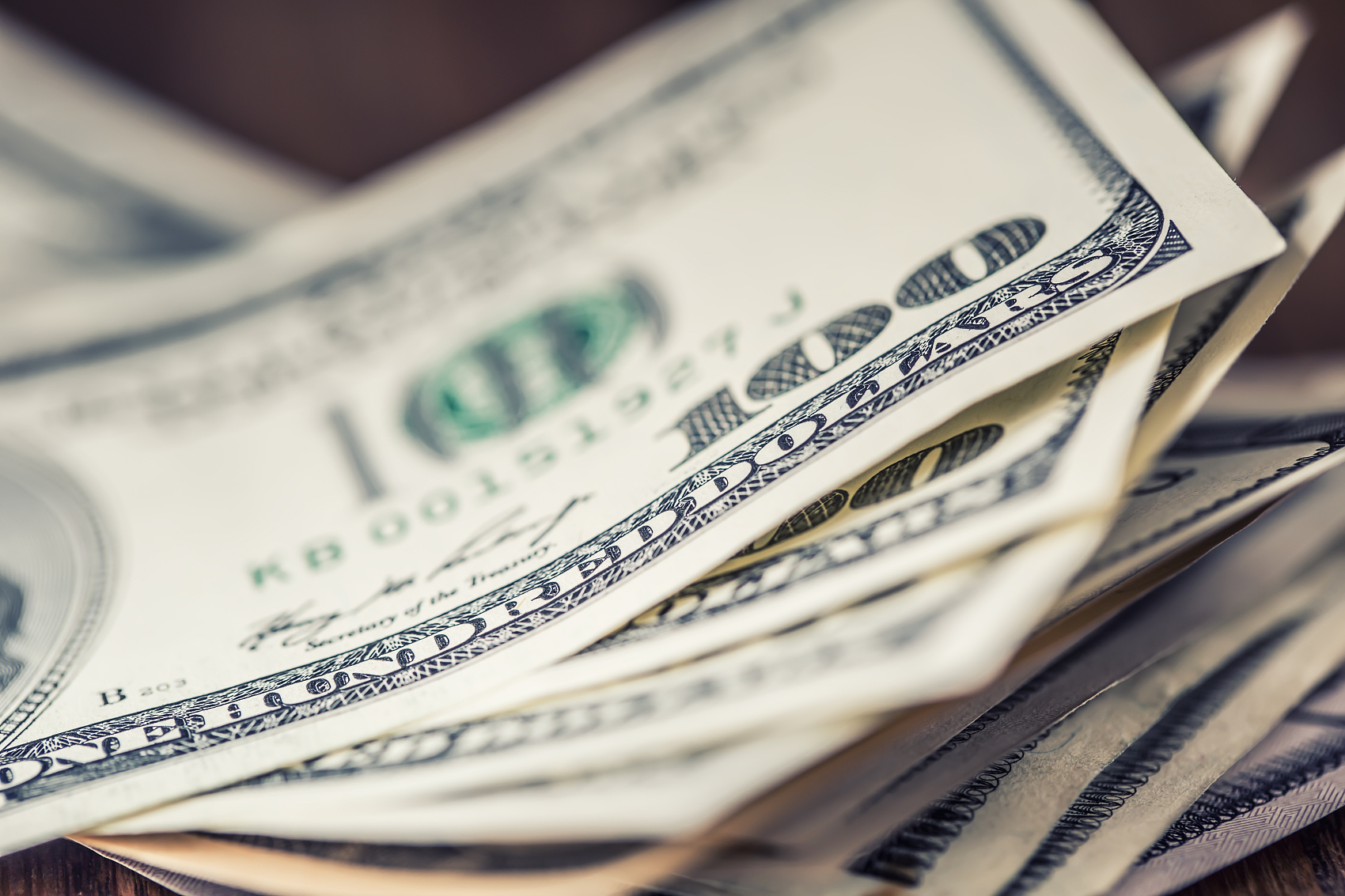 The high profits are also reflected in the year-end bonuses of employees. According to reports, Evergreen Shipping pays monthly salaries to employeesThe news of a 40 fold year-end bonus has aroused the envy of many industry insiders, and even sellers have expressed their desire to switch careers.
The ambitions of major shipping companies are not only reflected in maritime transportation, but also in the supply chain disruptions caused by the pandemic, which further promoted the development of cross freight model mergers and acquisitions. Shipping giants have also sparked a wave of mergers and acquisitions.
last yearIn December, Mediterranean Shipping (MSC) proposed to acquire Bolor é Logistics' African subsidiary. Maersk not only acquired e-commerce companies such as HUUB and European B2C, but also further expanded the air cargo market.
This multi-channel approach, creating a wider transportation network, not only enables revenue diversification, but also provides more comprehensive supply chain solutions based on customer needs. Shipping giants are constantly expanding towards this trend.
In addition to the shipping industry, the container manufacturing industry is also making a lot of money. Global supply chain disruptions have led to a surge in industry demand for containers, resulting in freight container manufacturersSingamas predicts that its profit in 2021 may exceed $180 million, an increase of nearly 40 times compared to $4.58 million in the same period last year.
2021 is not only a period of vigorous development for global e-commerce, but also a golden age for the shipping industry. Supply chain disruptions have caused supply-demand imbalances, and the resulting price increases are also an important factor.
The combination of factors such as the epidemic and supply chain issues has led to a surge in shipping costs
Since the outbreak of the epidemic,From 2020 to present, shipping costs have maintained a rapid growth trend, and although there have been short-term declines, overall, both container and dry bulk freight rates are soaring. According to data, in October 2021 alone, global sea freight rates have increased by over 90% compared to the previous year.
Among all routes, the most significant increase in freight rates is on European and American routes, as shown by data,Freight rates for European and American routesThe first half of 2021 saw a fivefold increase compared to 2019.
In addition, the shipping costs for Southeast Asian routes are also increasingIn the second half of 2021, there was an astonishing increase,At the beginning of December 2021, there was a surge, exceeding double the price. It is understood that during the outbreak of the Southeast Asian pandemic,The shipping cost of a 40 foot container has increased from a maximum of $500 to $2500, a 5-fold increase, putting a lot of pressure on many carriers.
Industry insiders have analyzed the reasons for this, and they believe that the recurrence of the epidemic has reduced the number of times consumers in various countries go shopping, and more people are turning to online shopping, increasing the export transportation volume of each country, thereby increasing the demand for containers and cargo ships.
At this point, continuous port congestion makes it impossible or impossible for goods to be transported on time, and the phenomenon of port cargo accumulation is becoming increasingly serious, resulting in a shortage of empty containers,There is an imbalance between the overall transportation volume of goods and shipping capacityThis imbalance between supply and demand naturally drives up freight rates.
In addition, while the epidemic has changed consumer consumption habits, it has also caused a shortage of labor. Due to the occasional occurrence of employee infections, on the one hand, the shipping company may experience midway stoppages during transportation, and on the other hand, if an employee infection occurs at the port, it will temporarily shut down the port, affecting transportation progress, causing another decline in transportation capacity, and further exacerbating the imbalance.
The West Coast Port is the best example, and the congestion situation at the port has not yet improved. At the beginning of this year, the Port Truck Association of America also stated that there are still more than100000 empty containers are stranded at the ports of Los Angeles and Long Beach, but the freight to the West Coast port is still at high prices.
Many foreign retailers have expressed that if supply chain issues are not resolved, freight fluctuations will continue.
In this regard, sellers need to make long-term and meticulous plans, and plan various investment costs reasonably.