At the moment when the dividend of domestic Internet has peaked, more and more Chinese entrepreneurs and investors have begun to pay attention to "globalization". In 2021, 36 krypton will go to seaContinue to launch globalization manualTo explain the basic features, cultural environment, market characteristics and entrepreneurial opportunities of Germany, France, Britain, Italy and other European countries one by one. In the first three chapters, we readGermany、FranceandbritainIn this chapter, we will focus on Italy with a long history.
What do you think of Italy? Are they innumerable places of interest? Is it the world famous "luxury kingdom"? Or the birthplace of ancient Roman culture? Italy, located in the south of Europe and on the north coast of the Mediterranean Sea, together with Germany, Britain and France, is known as the four largest economies in Europe and a founding member of the European Union and NATO. Eni Petroleum, Italy Zhongli Insurance Company, Italy Intesa Sanpaolo Bank, Italy Unicredit Group, Italy National Power Corporation and Italy Post Group - six of the world's top 500 enterprises are located here. However, unlike countries with a large number of giant enterprises, Italy is a "kingdom of small and medium-sized enterprises", and small and medium-sized enterprises play a very important role in the country's economic development.
In order to enable readers to have a more comprehensive understanding of Italy, the Italian part of the globalization manual will be divided into two parts. In the first part, we will introduce Italy from the perspectives of history, humanities, education, and economic conditions; The second part focuses on exploring the opportunities and challenges of Italian venture capital market.
Basic information of the country
Geographical Environment and History
The Republic of Italy (hereinafter referred to as Italy) is located in the south of Europe, mainly composed of Apennine Peninsula in southern Europe, Sicily and Sardinia in The Mediterranean, with a land area of about 300,000 square kilometers. Among them, Sicilia, located in the southwest of the Apennine Peninsula, is the largest island in the Mediterranean Sea, with an area of 25700 square kilometers and a population of about 5 million. Sardegna, which is across the sea from Sicily, covers an area of about 24000 square kilometers and has a population of about 1.65 million, formerly known as the Kingdom of Sardegna.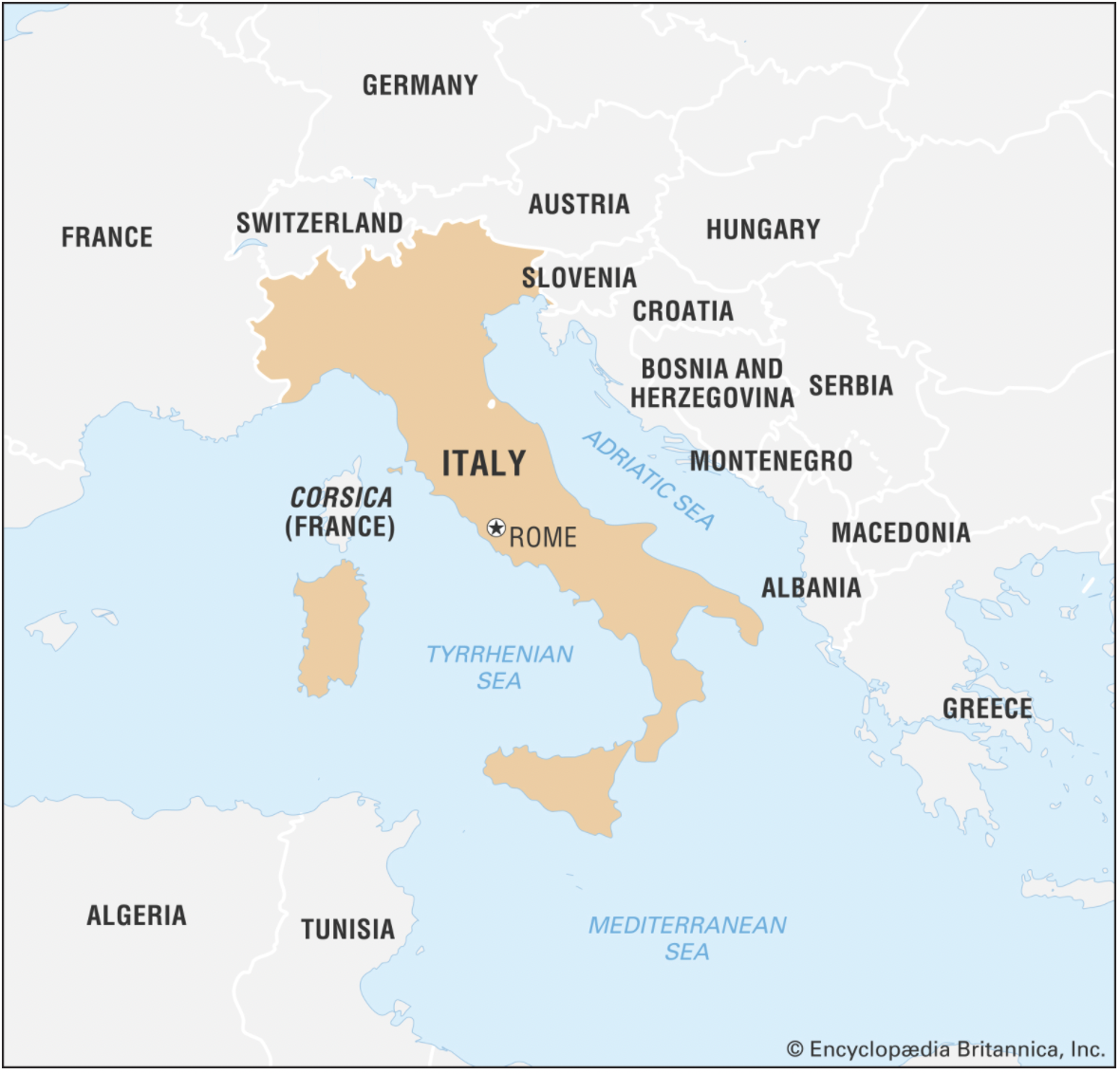 In addition, Italy is also home to two micro countries China - San Marino and the Vatican. Among them, San Marino, fully known as the Republic of San Marino, is one of the most compact countries in the world. Located in the east of the Italian peninsula, it covers an area of about 61 square kilometers, has a population of about 32000, and its official language is Italian. The "Vatican City State" located in the northwest corner of Rome is the world's smallest and least populous country, with an area of only 0.44 square kilometers and a permanent population of about 800. It is also the seat of the Holy See. Most of the 800 people are clergy.
When it comes to the history of Italy, it can be described as "prosperous" and "feudal separatism". Its glory lies in that it is the birthplace of ancient Roman civilization. However, with the fall of the Roman Empire, Italy was divided by "various powers" and formed more than 100 independent countries. From then on, wars continued on this land until the rise of the Italian Revival Movement (1815-1870) in the 19th century. The Kingdom of Sardinia began to gradually unify the north and the south. In 1861, the Kingdom of Italy was established. In 1870, Rome, the capital of the Papal State, was conquered to complete the unification of Italy. With the defeat of World War II, Italy abolished the monarchy and established the Italian Republic on June 2, 1946.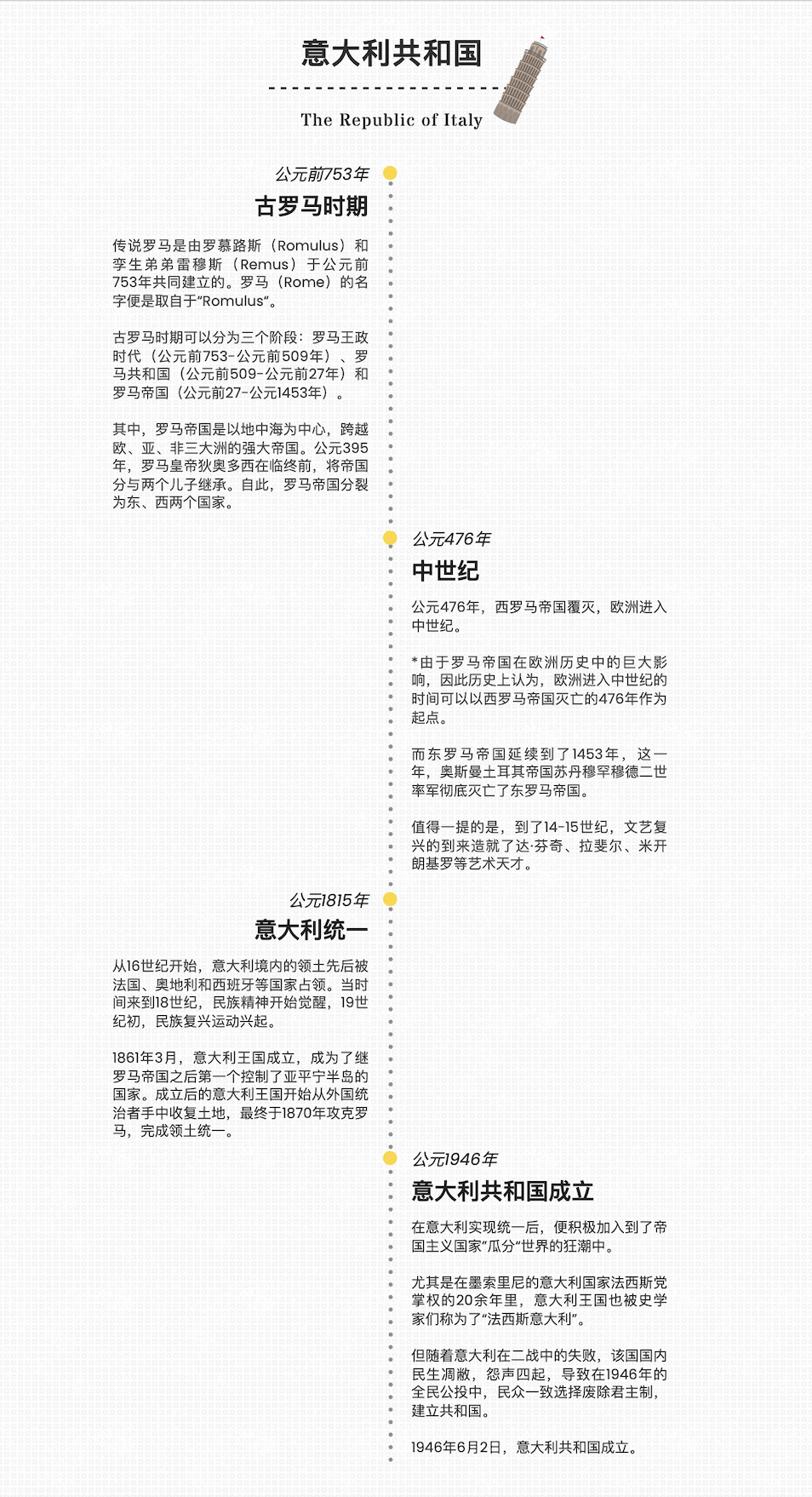 Population and age
According to the statistics of the World Bank in 2020, the population of Italy is about 59 million, and 70% of the population lives in cities. The proportion of urbanization is slightly lower than that of Germany (77%) and Britain and France (80%). In addition, Italy is also a country beset by aging. According to the data of World Population Review in 2021, the median age of Italy is 45.5 years old, which is second only to Germany's 47.1 years old.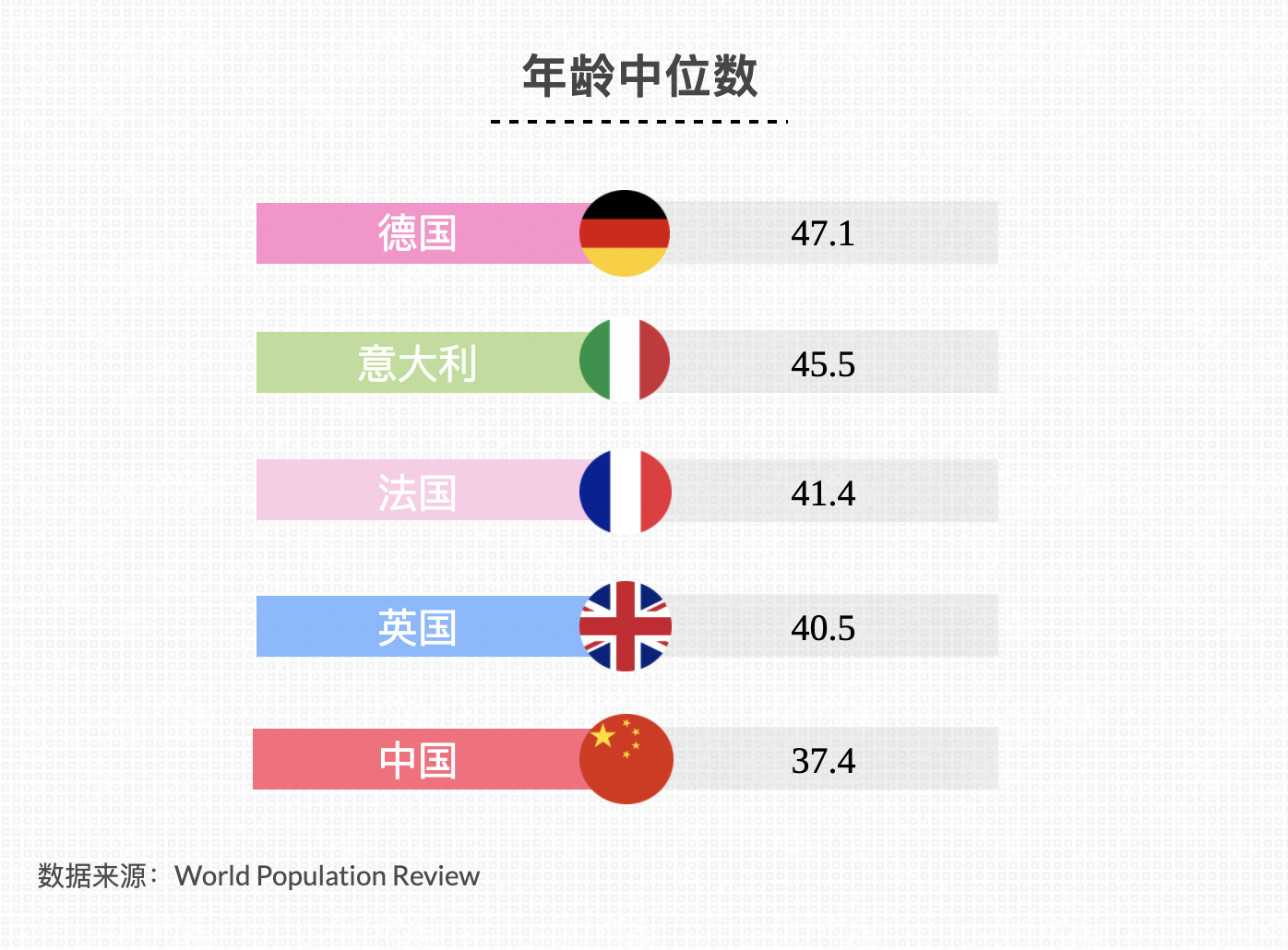 In order to deal with the problem of aging, Italy has formulated a series of policies, such as modifying the pension system, providing flexible employment market policies, and providing vocational training courses suitable for the elderly. In addition, on how to improve the low fertility, the state has introduced many subsidy measures to encourage fertility. For example, from March 2022, Italy will implement a new family birth subsidy for each family, called "Assegno Unico" (literally translated as "single subsidy", which can be understood as "family subsidy" or "birth subsidy").
education
Speaking of the Italian education system, it is mainly divided into four stages: preschool (children aged 3-6), primary education (primary school, 6-10), secondary education (3 years of junior high school+5 years of senior high school), and higher education such as colleges and universities. Unlike at home, Italy pursues 10 years of compulsory education for children and adolescents aged 6 to 16.
Specifically, from the age of 6 to the age of 14, Italian students can complete their studies without passing exams. From the age of 14, students need to pass national examinations to continue their studies. However, education for students aged 14 to 16 is still compulsory, and students can choose their own way of study according to their own plans.
Italy provides two different ways for students over 14 years of age to study: first, high school education, which mainly provides general and vocational (technical and vocational) courses, usually 5-year courses. Upon completion of the high school curriculum, students who successfully pass the final examination will receive a certificate that will enable them to receive higher education. Another approach is the Regional Vocational Training System (IFP), which mainly provides 3/4 year courses from accredited training institutions or high school organizations. At the end of the regional course, participants will receive a qualification that will enable them to study vocational courses or, under certain conditions, to participate in short cycle courses at the higher education level. Italian higher education includes undergraduate, master's and doctoral degrees.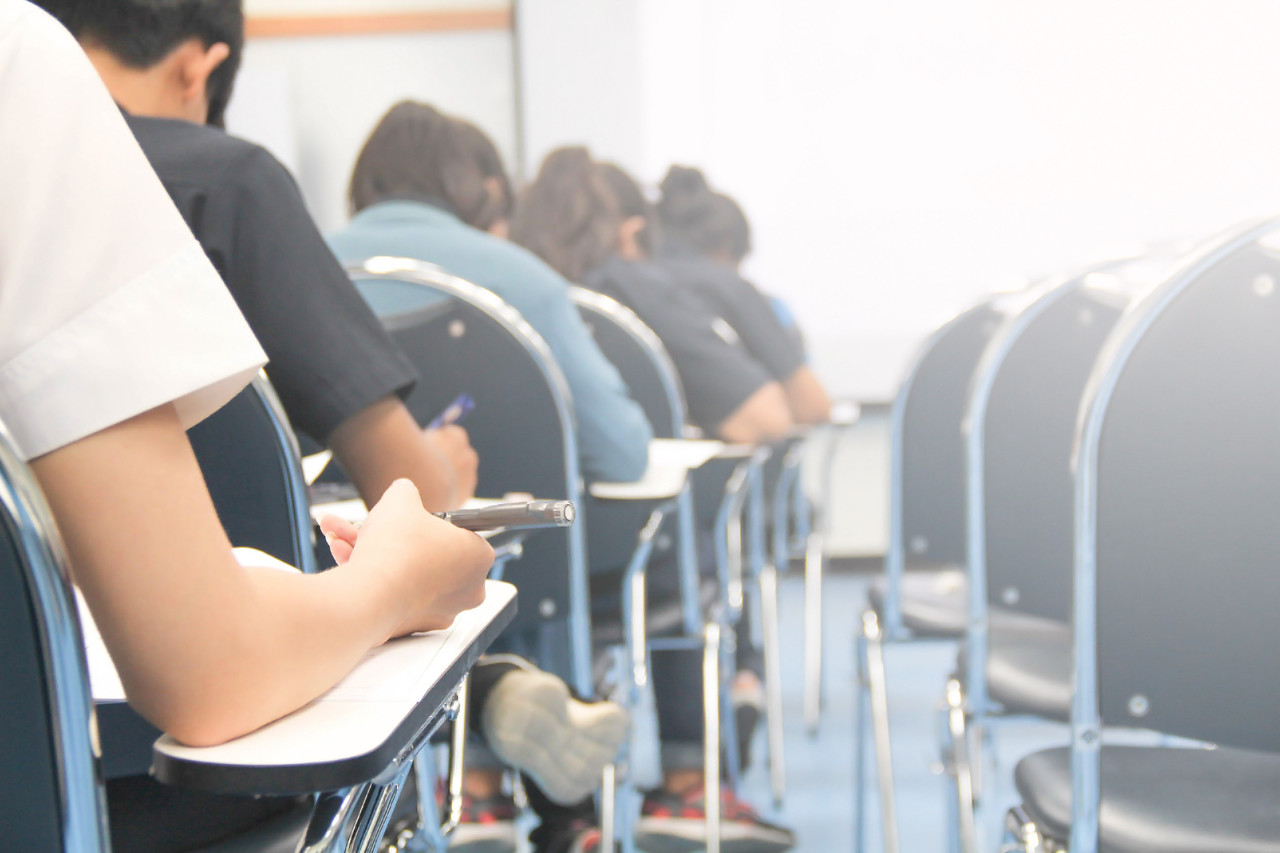 Economic overview
Although it ranks the last among the four major economies, Italy's overall economic strength is not weak. According to the statistics of the World Bank in 2020, Italy's GDP is about 1.88 trillion, ranking eighth in the world and fourth in Europe, just behind Germany, Britain and France.
The arrival of the epidemic has had an impact on Italy's economy. In addition, Italy is also plagued by the slow long-term economic growth. On this point, Prime Minister Draghi pointed out that the main challenge facing Italy's economy is still to achieve long-term high growth and solve its own structural problems. Draghi believes that the economy of the country has started to improve. The GDP growth in 2021 will exceed 6%, the employment market will recover, and the proportion of Italian debt in GDP will decline.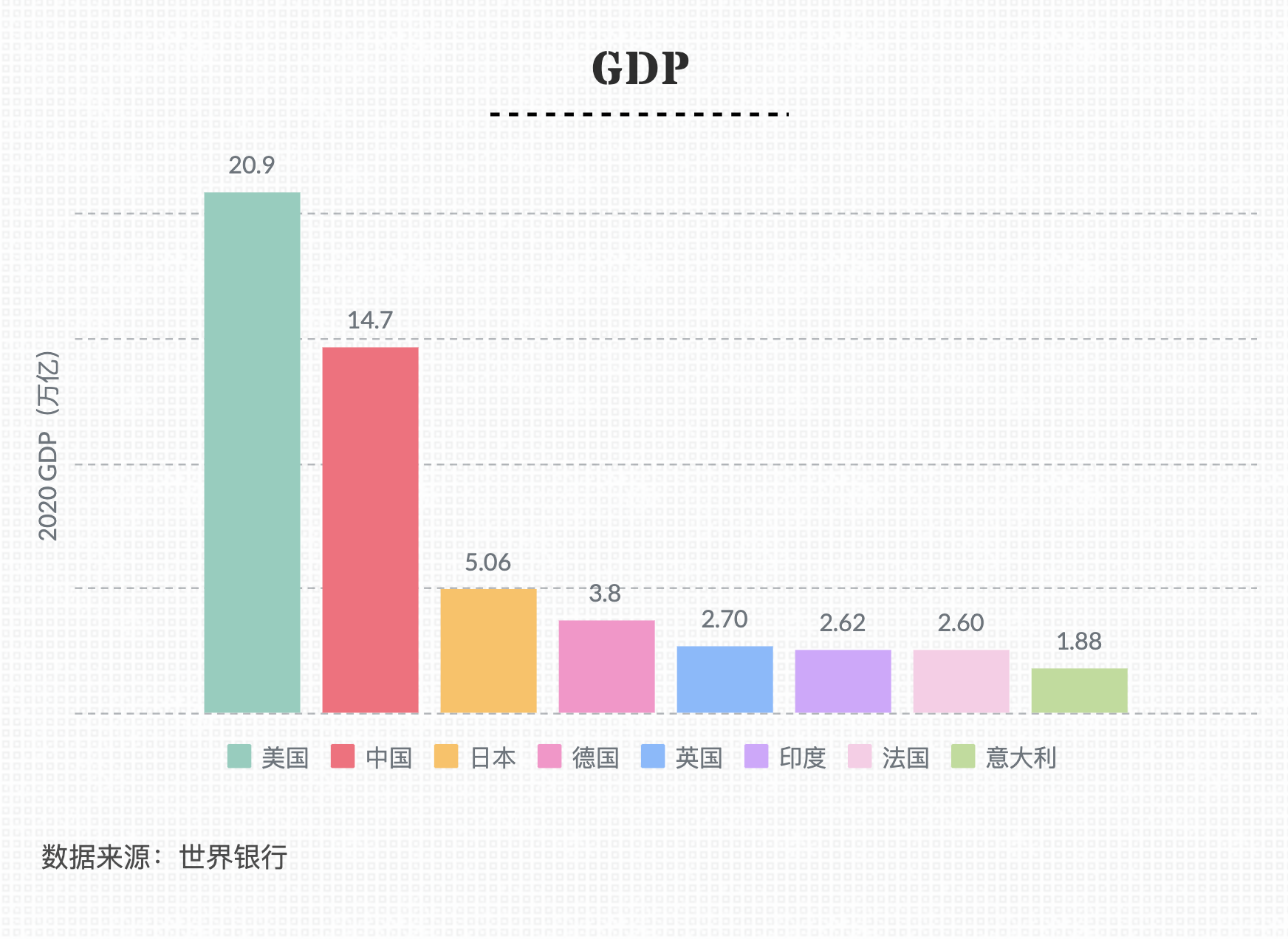 From the perspective of the living standard of Italian people, Italy is also a high-income country. According to IMF data in 2021, the per capita GDP of the country is 35000 US dollars. However, when it comes to the gap between rich and poor, an analysis and evaluation report on per capita social income released by Eurostat at the beginning of 2020 pointed out that Italy has the largest gap between rich and poor among Europe's most populous countries. The report shows that in 2019, the average income of the affluent groups in Italy was more than six times higher than that of the low-income groups, 5.07 times higher than that of Germany, 4.23 times higher than that of France and 5.95 times higher than that of the UK.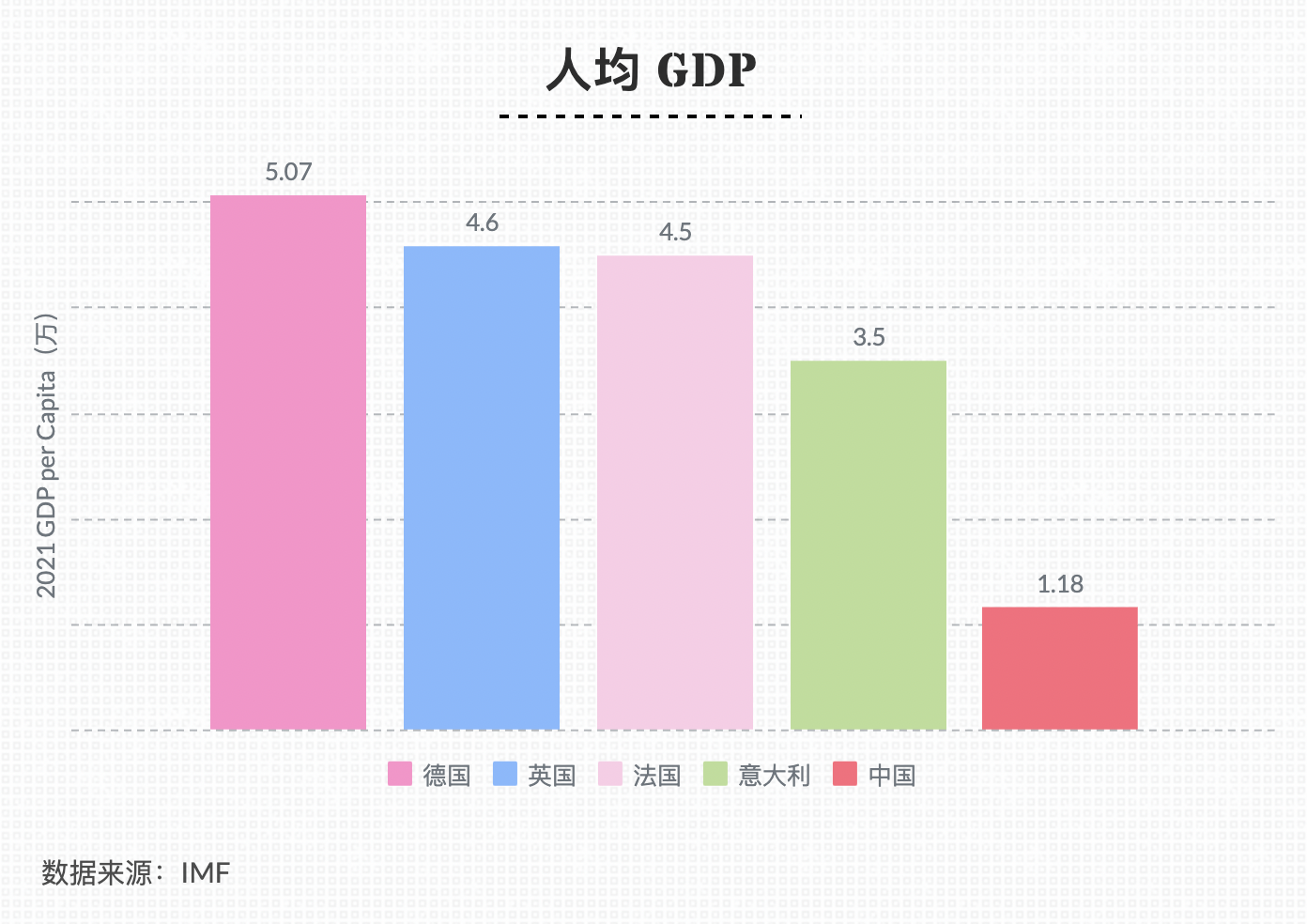 In fact, compared with Germany, Britain and France, Italy's venture capital environment is still in the early stage of "becoming perfect", which is a "small and medium-sized enterprise kingdom" with both opportunities and challenges.
In the past few years, 36Kr Global, Asia's leading new business media and enterprise service platform, has helped Asia's innovation capabilities across borders and in more markets by mobilizing ecological resources and service experience across AsiaobtainApplication practice and inspection. In 2021, in order to provide the value of connectivity in a wider geographical scope,36Kr Global established the European Station KrEurope and Australia New Zealand Station Kr ANZ, designed to work with local partnersTogetherTo help more Asian companies expand the markets in Europe, Australia and New Zealand, and help overseas companies enter Asia to promote business cooperation in Asia and overseas regions in a wider geographical scope. If your company is interested in cooperation, please contact zhaoxiaochun@36kr.com Detailed consultation.
Wen | Deng Yunxi
Editor | Zhao Xiaochun