According to foreign media reports, Tencent Cloud announced on April 12 that it had launched its first data center in Indonesia, which is located in the central business district of Jakarta.
It is reported that the data center has completed the access to the backbone network of local and international mainstream ISPs. With Tencent Cloud BGP technology, it will provide high-quality elastic computing, storage, security and other cloud services for customers in Indonesia and surrounding regions, and help enterprises and organizations in the region achieve rapid digital transformation.
Tencent Cloud also said that it would launch a second data center in Indonesia in the next year to create a dual zone pattern in Indonesia. It is understood that Tencent Cloud has operated 61 zones in 27 regions around the world after the completion of the Indonesia Center. Among them, Tencent Cloud Data Center has been established in Japan, Singapore, Thailand, the United States, the United Kingdom, Russia and other countries.
Global Cloud Service Market
The past decade has witnessed the rapid development of cloud computing. According to the report of research and markets, a market analysis report provider, the global cloud computing market is expected to grow from 371.4 billion dollars in 2020 to 832.1 billion dollars in 2025. A Gartner study also shows that the global public cloud end user expenditure in 2020 will be about 257.5 billion dollars, and this figure will increase by 18.4% in 2021, and is expected to reach 304.9 billion dollars.
In recent years, Alibaba, Huawei, Tencent and other service providers have extended their tentacles overseas. However, it is not easy for Chinese players to develop overseas. Amazon, Microsoft, Google and other overseas giants still dominate the global cloud market. According to Statista 2020 Q4 statistics, Amazon Cloud (AWS) still leads with a market share of more than 30%, followed by Microsoft Azure with a market share of 20% and Google Cloud with a market share of 7%. Alibaba ranks fourth with a market share of 6%, while Tencent Cloud has a market share of about 2%.
As the only "seed player" in the top five, Alibaba has opened 69 zones in 23 regions around the world, providing services for billions of users around the world. Although its competitiveness in the global market is weak, it ranks first in the market ranking in the Asia Pacific region. In July last year, Alibaba Cloud said that it would increase its footprint in Southeast Asia to further consolidate its position in the Asia Pacific region.
Whether Alibaba, Tencent, or other Chinese service providers, the Asia Pacific market at home seems to be a "battleground", while Southeast Asia, with a population of about 670 million, is the focus.
Tencent Cloud's global layout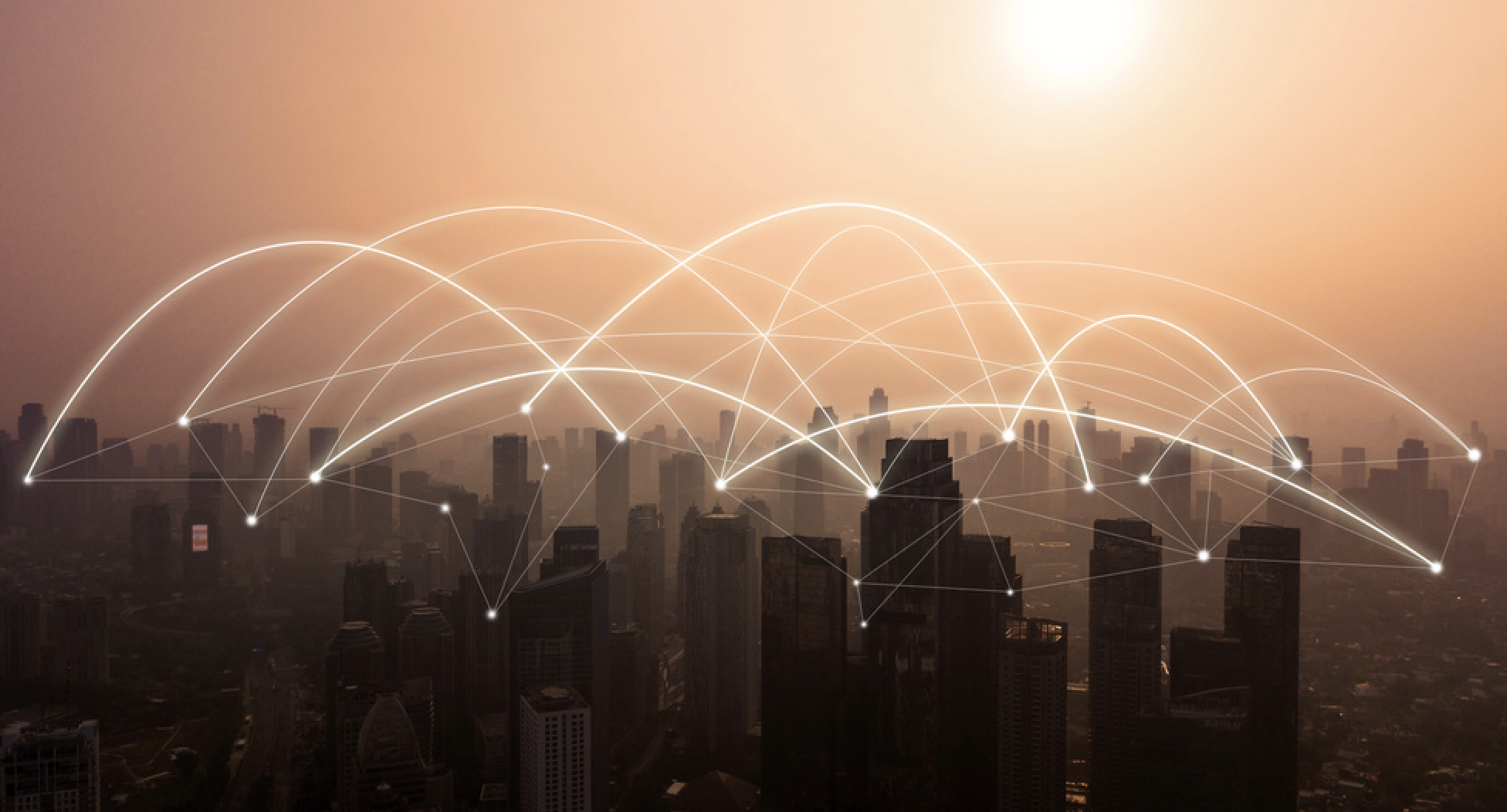 Tencent started its cloud business in China about ten years ago. With the increasingly fierce domestic competition environment, Tencent began to make efforts in the overseas market. Poshu Yeung, senior vice president of Tencent Cloud International, said: "At present, the company has about 20 data centers in more than 10 regions outside China."
As for why Tencent Cloud chose the Indonesian market this time, we may be able to find the context from the Indonesian market environment. The Indonesian market, with a population of nearly 275 million, has a young population structure, a huge Internet demographic dividend and a rapidly developing mobile Internet. According to the statistics of DataReportal in January 2021, Indonesia's Internet penetration rate has reached 73.7%. In addition, Indonesia is one of the fastest growing public cloud markets in the Asia Pacific region. According to the analysis of the report, from 2019 to 2025, Indonesia's data center market is expected to grow at a compound annual growth rate of 11%. For cloud computing service providers, this market has huge development potential.
As for Tencent's layout in Indonesia, the data center will further support Tencent's business in Indonesia, including Joox, a music streaming media platform, and WeTV, an overseas version of Tencent Video. It is reported that Tencent Cloud once provided technical support for Joox's business in Indonesia. In addition, Tencent Cloud has cooperated with BNC Bank of Indonesia, and its financial level distributed database TDSQL has been built and officially put into use in BNC Bank's new core system, to promote the latter's digital transformation.
For Tencent Cloud, there are still many markets waiting for layout in the world. Yang Baoshu said, "This year, we will be more active in building our cloud infrastructure globally... As far as the number of data centers is concerned, it may grow by another 30% to 50% in the future."
Wen | Deng Yunxi
Editor | Zhao Xiaochun