According to foreign media reports, the Chinese streaming media platform iQIYI recently announced that it has reached strategic cooperation with Singapore based G.H.Y Culture&Media Holding (hereinafter referred to as "Changxin"), and the two sides will work together to build an artist brokerage company in Southeast Asia.
It is reported that this cooperation between iQIYI and Changxin aims to tap and cultivate potential talents in Southeast Asia, create a "top stream" in Southeast Asia, and further provide "labor force" for the platform to produce original content. For airborne troops like iQIYI, having a batch of "Southeast Asian version of Xiao Zhan" can not only help them better integrate into the local area and create "high flow" original content, but also "polish the brand" for them.
With the growing popularity of Chinese talent shows in the Southeast Asian market, iQIYI and Changxin have begun to prepare talent shows in Southeast Asia, providing opportunities for young people from Singapore, Malaysia, Thailand, Indonesia, the Philippines and other countries with a "star dream". It is reported that the following programs will be exclusively broadcast on iQIYI International Station (IQ. com).
Changxin Media: the Behind the scenes Pusher of Little Mother's Misery

Compared with iQIYI, one of the "three heroes of Chinese video streaming media", Changxin seems to be much more low-key. Many people will feel strange when they hear the long letter. However, if you mention the TV drama "Little Niang Anger" that became popular last year because of "Nanyang amorous feelings", many people will know it.
It may be that there are few works of the same theme. This remake of the same name from Singapore's high-profile drama "Little Mother's Trouble" has received considerable ratings, although it has received mixed reviews since its launch. The rating of Douban is only 5.1. According to the data of China Radio and Television Audience Research Institute - China Radio and Television Suoferui Media Research (CSM), in the first half of 2020, the ratings of evening TV dramas in China ranked sixth with a rating of 1.45%. The producers of this remake include Changxin and Aiqiyi.
Changxin, which has been listed on the Singapore Stock Exchange, is a media company focusing on the production, distribution and promotion of dramas, films and live performances. It is reported that the company currently mainly conducts film and television production and distribution business in Singapore, Malaysia and China. In addition to its core business, Changxin also provides other film and television services in China and Singapore, including artist brokerage, Fuhuadao, post production and visual effects production.
Although Changxin is a Singapore company, most of its artists are from the Chinese Mainland, and most of its films and TV plays are aimed at the Chinese market, such as "Great Hero Huo Yuanjia", "Soul Ferry", "Little Girl" and so on.
For this cooperation, Guo Jingyu, Executive Chairman and Group President of Changxin, said: "The establishment of the joint venture brokerage company is an important part of its long-term cooperation with iQIYI. With the continuous development of diversified dramas and films in the Southeast Asian market, we believe that finding suitable local outstanding artists will be the key to support our development."
IQIYI Rushes to Southeast Asia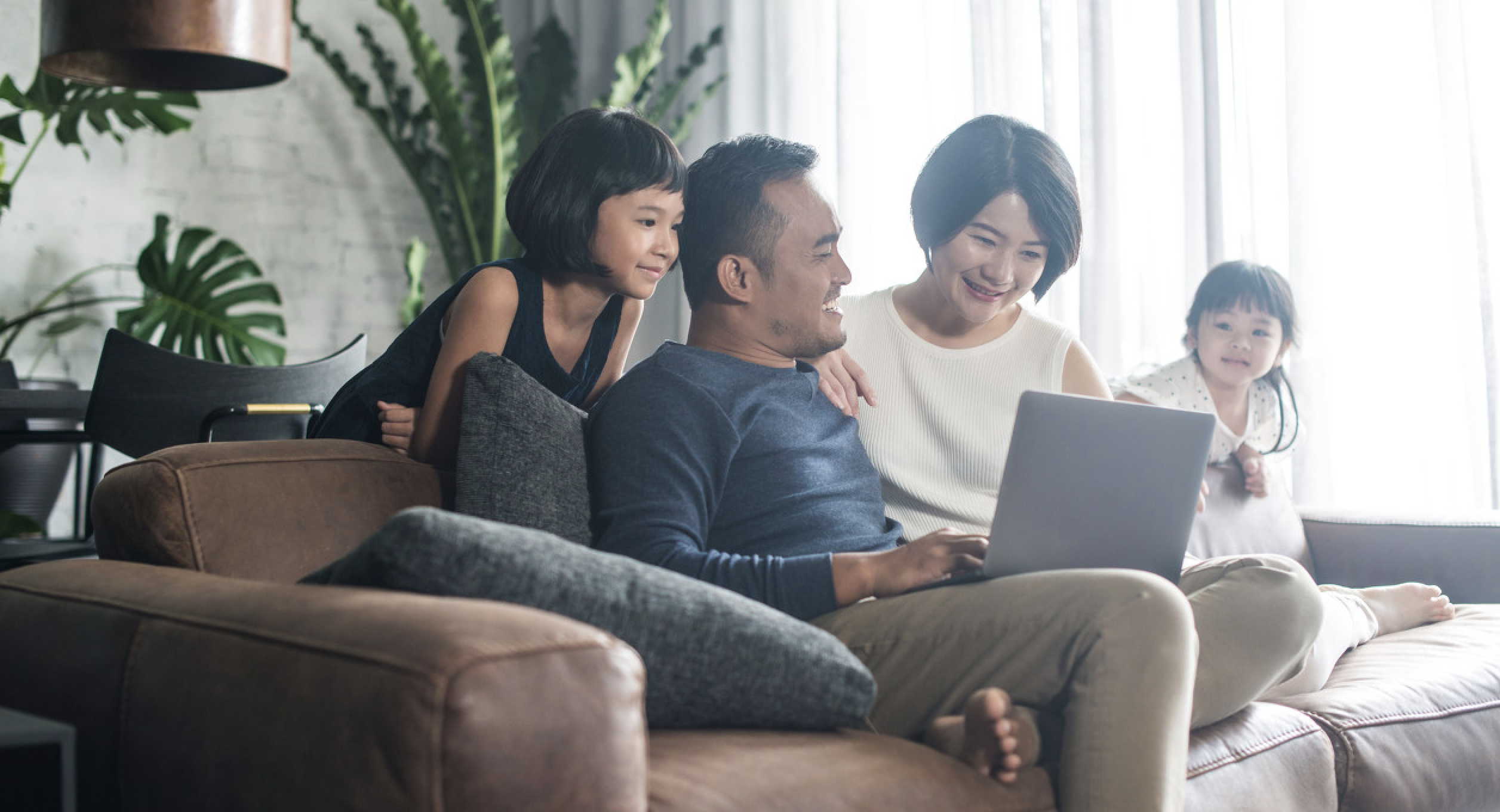 Now, the competition in Southeast Asia's streaming media market has entered a white heat. In addition to facing Netflix and Amazon Prime, iQIYI's acquisition of iflix and the launch of WeTV by its old rival Tencent have undoubtedly had an impact on its beachhead in Southeast Asia, and Youku has coveted this market for a long time. According to the report of the Business Times in August last year, Youku said that although its business focus is still at home, it would not rule out expansion in Southeast Asia if it found the opportunity.
The layout of iQIYI platform in Southeast Asia can be traced back to 2019. In November 2019, iQIYI announced a strategic cooperation with the Malaysian media brand Astro, and launched the international version of iQIYI App. Before that, iQIYI had released such dramas as "The City without a Master", "Ice Breaking Operation", and "Fire Academy" through the Astro platform. For iQIYI, Astro, which provides services to 76% of local families, can not only bring more local users, but also help it better localize its content output, pricing and membership promotion.
In 2020, the "home isolation" caused by the epidemic also caused a surge in Internet users and streaming media users in Southeast Asian countries to a certain extent. According to the 2020 Southeast Asia Digital Economy Report (e-Conomy SEA 2020) jointly released by Google, Temasek and Bain Consulting, 40 million Internet users will be added to Southeast Asia in 2020. The Trade Desk also said in December last year that 57% of Internet users in Southeast Asia have watched programs and TV dramas through streaming media platforms.
In this year, iQIYI's movements also increased significantly. The first is to attract a large number of "professionals". Last year, the company successively appointed You Daren, the former senior vice president and general manager of BBC Studios Greater China, as the vice president of iQIYI's overseas business unit, and Guo Youquan, the general manager of Thailand, the former vice president of Netflix, and the general manager of Asia Pacific, as the vice president, responsible for iQIYI's international business, and then appointed several senior executives with overseas experience to expand in the Philippines Business in Malaysia, Singapore, Indonesia and other regions.
In addition, iQIYI also established an international headquarters in Singapore at the end of 2020. According to Yang Xianghua, member of iQIYI and president of overseas business group, "iQIYI has set up content, technology research and development, products, members, advertising, marketing and other teams with Beijing headquarters and Singapore overseas headquarters as the double platforms of overseas teams."
First, cultural influence, and then "encamped". Now, Aiqiyi, which is crazy about the sense of existence, has to build a "top stream" in Southeast Asia.
Editor | Zhao Xiaochun
LET'S CHUHAI CLUB SALON
On April 15, the first salon of LET'S CHUHAI CLUB, built by 36 krypton, will be held in Shenzhen. This activity will start from several hot topics, such as brand going abroad, cross-border e-commerce, financial technology and overseas marketing, to jointly discuss how Chinese enterprises going abroad can make decisions and talk about the current crisis and challenges.
Welcome to scan the code and fill in the form to register for offline participation.