According to foreign media reports, Grab, a super app in Southeast Asia, plans to go public in the United States through SPAC. It is understood that Grab is currently negotiating with Altimeter Capital Management LP, an asset management company, and plans to merge with a special purpose acquisition company held by Altimeter. If the deal is concluded, Grab's valuation will be between $35 billion and $40 billion.
In fact, at the beginning of this year, there was news that Grab would go public in the United States this year. Reuters reported on January 18 that Grab plans to go to the United States for IPO in 2021, and the amount of capital raised will be about 2 billion dollars. Only more than a month later, the news that Grab would go to the United States for listing through SPAC came out. According to insiders, Grab's move is to speed up the listing process. Of course, it cannot be ruled out that it is still listed in the United States through traditional IPO.
SPAC, a "fast track" for listing in the United States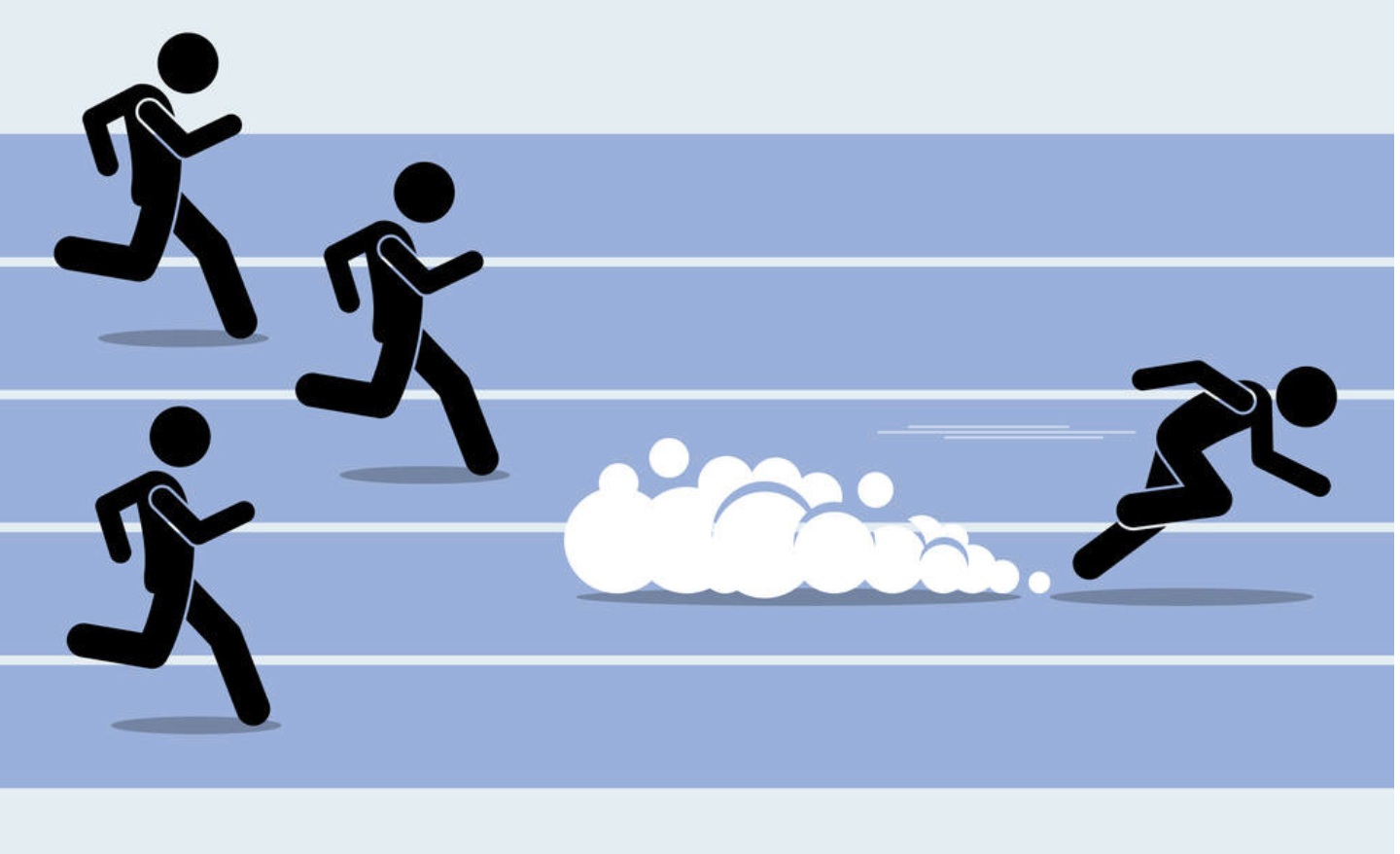 Now, the listing of SPAC is highly sought after in the United States. Compared with traditional IPO forms, for operating entity enterprises (hereinafter referred to as enterprises) that want to be listed, listing through SPAC has advantages such as faster process, lower cost, and controllable risk.
First of all, SPAC has completed the listing process of the CSRC and the Exchange in the early stage, so as long as the merger and acquisition is completed, the enterprise can obtain the identity of a listed company. After passing the review of the Securities and Exchange Commission (SEC), the enterprise can complete listing within 3-6 months at the earliest.
In terms of fees, since SPAC is already a listed company and can raise funds, the merged enterprise does not need to pay the underwriting fees of the securities companies, which can save about 50% of the costs compared with the IPO method.
In addition, since the principle of SPAC is "shell making" listing (that is, the sponsor establishes a shell company in advance for acquisition), SPAC has no business or industrial assets, only cash, and the company's assets are transparent, effectively reducing the risks of insider trading and other aspects of traditional backdoor listing.
According to the data of NASDAQ on December 28, 2020, in 2020, the total amount of funds raised through SPAC listing reached $79.87 billion, exceeding the record of $13.6 billion in 2019. In addition, SPAC's total fundraising in 2020 also exceeded the traditional IPO ($67.9 billion as of December 28).
In recent years, Southeast Asian enterprises, including Traveloka and Tokopedia, which are online tourism platforms in Southeast Asia, are considering going public through SPAC, and Grab is now joining them.
Grab style growth: soldiers come to block, water comes to cover up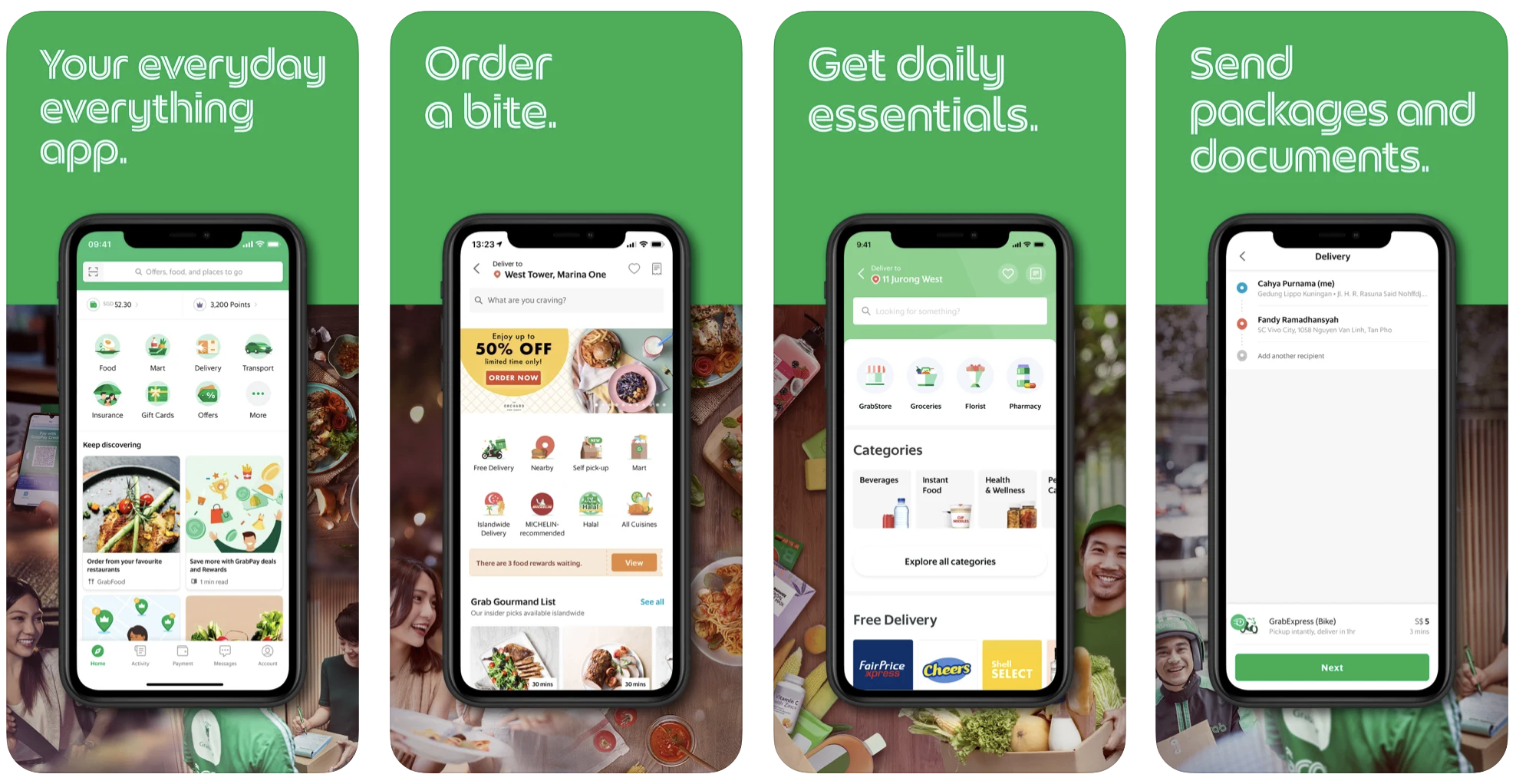 From 2012 to now, Grab has gradually developed from an online car hailing platform to a super application with businesses involving online car hailing, mobile payment, takeout, express delivery, insurance and other fields, and its market covers Southeast Asian countries such as Singapore, Malaysia, Indonesia, Thailand, Vietnam, Cambodia, the Philippines and Myanmar.
The growth of "opening all the way" cannot be separated from the continuous support of the capital behind it. Speaking of Grab's financing, according to Crunchbase's data, as of March 2021, Grab has raised more than 12 billion dollars from 33 financing transactions. In Grab's "financing history", investors include Softbank, MUFG, Didi, Uber, Temasek, GGV, Tiger Global and other investment institutions and well-known enterprises.
This also provides necessary support for its continuous business expansion. After all, Grab is not the only enterprise in Southeast Asia that wants to create super applications. In addition, they are also masters in the shared travel, distribution, mobile payment and other tracks covered by Grab's business.
In addition to strong competition, the outbreak of the epidemic also affected Grab to a certain extent. According to TechCrunch, during the epidemic, residents in many Southeast Asian countries took measures to isolate themselves at home, which led to a significant decline in the performance of Grab's car hailing service from March to April of the year. But Grab's on-demand delivery service has increased by 20% - 30%.
In the face of this situation, Grab made rapid adjustments in its core businesses such as online car hailing, takeout, payment and financial services. For example, Grab allocated online taxi hailing drivers who have no business to GrabFood, which provides takeout services, and GrabExpress, which is responsible for on-demand delivery services.
It is reported that between March and April 2020, a total of 149000 online taxi drivers have become "delivery boys" and "couriers". In Malaysia, about 18000 drivers are engaged in door-to-door service every day. In addition to online taxi hailing drivers, there are many laid-off and unemployed people who have also joined the ranks of takeout or on-demand delivery.
In order to further meet the growing demand of home users, the company also expanded the service scale of GrabFood, GrabMart and GrabExpress. In addition to making adjustments in the "travel and distribution" service, Grab also focused its business in 2020 on moving small stores, vendors, husband and wife stores, which were only operated offline before, to online.
It is reported that through business adjustment, Grab's total net income in 2020 will increase by about 70% year on year.
Editor | Zhao Xiaochun