36 Krypton went abroad to learn that the one-stop cross-border fund management platform "Qbit Qbit" (hereinafter referred to as "Qbit") has recently completed round A financing of nearly 10 million dollars, and the investor is Zhenge Fund. It is understood that Qbit raised millions of dollars in last year's Pre-A round of financing, which was led by Shata Capital. It is reported that the newly raised funds in this round will be mainly used for three aspects: first, the expansion of risk control, technology and sales teams; Second, brand building in the target market; Third, maintenance of existing licenses and application for new licenses.
According to the customs statistics, in 2020, the total import and export volume of cross-border e-commerce in China will be 1.69 trillion yuan, with a year-on-year growth rate of 31.1%. It is predicted that the scale of cross-border e-commerce transactions in China's exports will reach 7.73 trillion yuan in 2021, and this transaction scale will exceed 9 trillion yuan in 2023. With the rapid development of cross-border e-commerce, the continuous optimization of cross-border payment technology has effectively lowered the cost and threshold of financial services, and also provided a solid foundation for Chinese goods to "go global".
Qbit, which was established in 2019, focuses on the financial needs of cross-border e-commerce and other Chinese Internet outbound enterprises at the local operation end, starting from the "spending money" end, to help enterprise users more smoothly layout international business. Talking about entrepreneurial experience, Mr. Wu Yujun, founder and CEO, said: "Before founding Qbit, I also founded an education institution for overseas students and an enterprise that works as an AI content recommendation engine. Before that, I worked at Nest, a Google smart home online store. Nest's products are sold to many markets around the world, and I also learned about the needs and pain points of the cross-border payment market. When I started again, cross-border e-commerce and cross-border payment and other surrounding racetracks were in the air, combined with my previous work experience It was I who decided to create an enterprise to help enterprise users manage overseas funds. "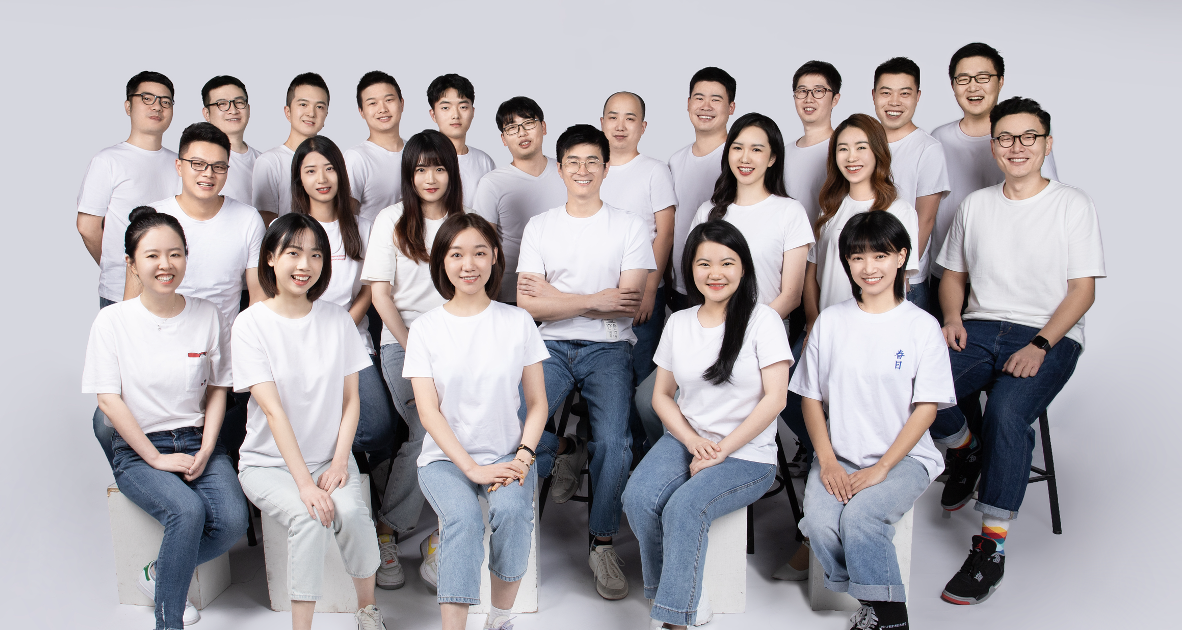 Since its establishment, Qbit mainly has two core products: Qbit "quantum" virtual card and Qbit global multi currency local account (hereinafter referred to as "global account"). Among them, the "Quantum" virtual card is jointly issued by Qbit and overseas card issuing banks, mainly for enterprise users. Enterprise users can customize virtual credit cards for employees and teams, regardless of the number of people and the number of cards. Cardholders can use the "Quantum" virtual credit card to pay for their team purchase, brand overseas marketing and advertising. Currently, the "Quantum" virtual card only charges the recharge fee and card opening fee.
The global account is mainly aimed at the pain point of "difficulty in opening accounts" for enterprise users overseas. Mr. Wu Yujun said that when opening overseas entity bank accounts, overseas enterprises usually encounter the problems of complicated processes and long processing cycles (basically around 2 weeks). To solve this pain point, Qbit cooperates with overseas banks, and the processes required for handling global accounts are online, which significantly improves the efficiency of bank audit. It is reported that the applicant only needs to submit materials online, and after confirmation by Qbit, the materials will be synchronized to overseas banks. After approval, the enterprise can immediately have its own local account with the same name.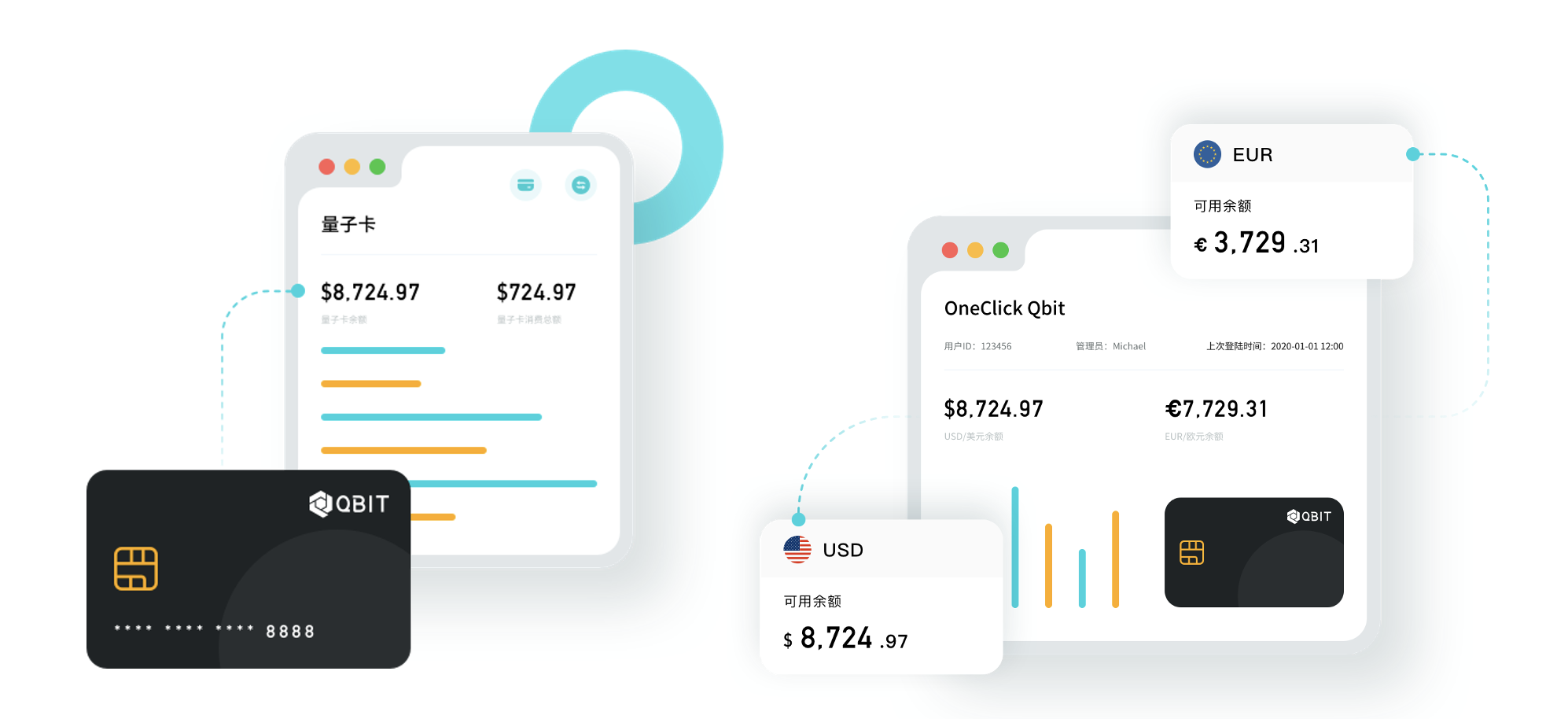 When it comes to users, Mr. Wu Yujun said: "Qbit's two core products are currently mainly aimed at small and medium-sized cross-border e-commerce and related service providers. Among them, about 80% of the users are mainly brand merchants and DTC cross-border e-commerce. When paying for overseas advertising, the use of SaaS tools, overseas marketing personnel and KOL salaries, these enterprise users usually need to use several different payment channels, which is not only difficult to operate, but also difficult to invest Some handling charges are incurred in the fund allocation. What we provide is a one-stop fund management platform that can meet all the above spending scenarios. "
In terms of future business, market layout and business, Qbit will continue to focus on the digital banking system. In addition to the global collection and payment and expense management services, the company will also launch a series of financial products. In terms of market layout, Qbit currently focuses on European and American markets, but with the rapid growth of cross-border e-commerce in Southeast Asia and other regions, Qbit will also extend its tentacles to more emerging markets.
Wen | Deng Yunxi
Editor | Zhao Xiaochun
Figure | Qbit Image&Qbit Official Website